Bring Your Brand To Life
Custom design, printing, and fulfillment services that help your business take off.
Design
Curious about what is possible for your brand and the impact it makes on your audience? Our design team is skilled in creating visual experiences that help your brand become more memorable, trusted, and likeable online & on paper.
Printing
Apollo Graphics is your one stop printing solution for all your fulfillment needs. We print everything from brochures, magazines, business cards, posters, and corporate letterhead to signs, banners & trade show displays.
Packaging
Human beings are obsessed with "Judging a Book by its Cover", and your customers are judging you by your cover. Apollo can show you the latest trends in packaging design and technology so you can leave your best impression.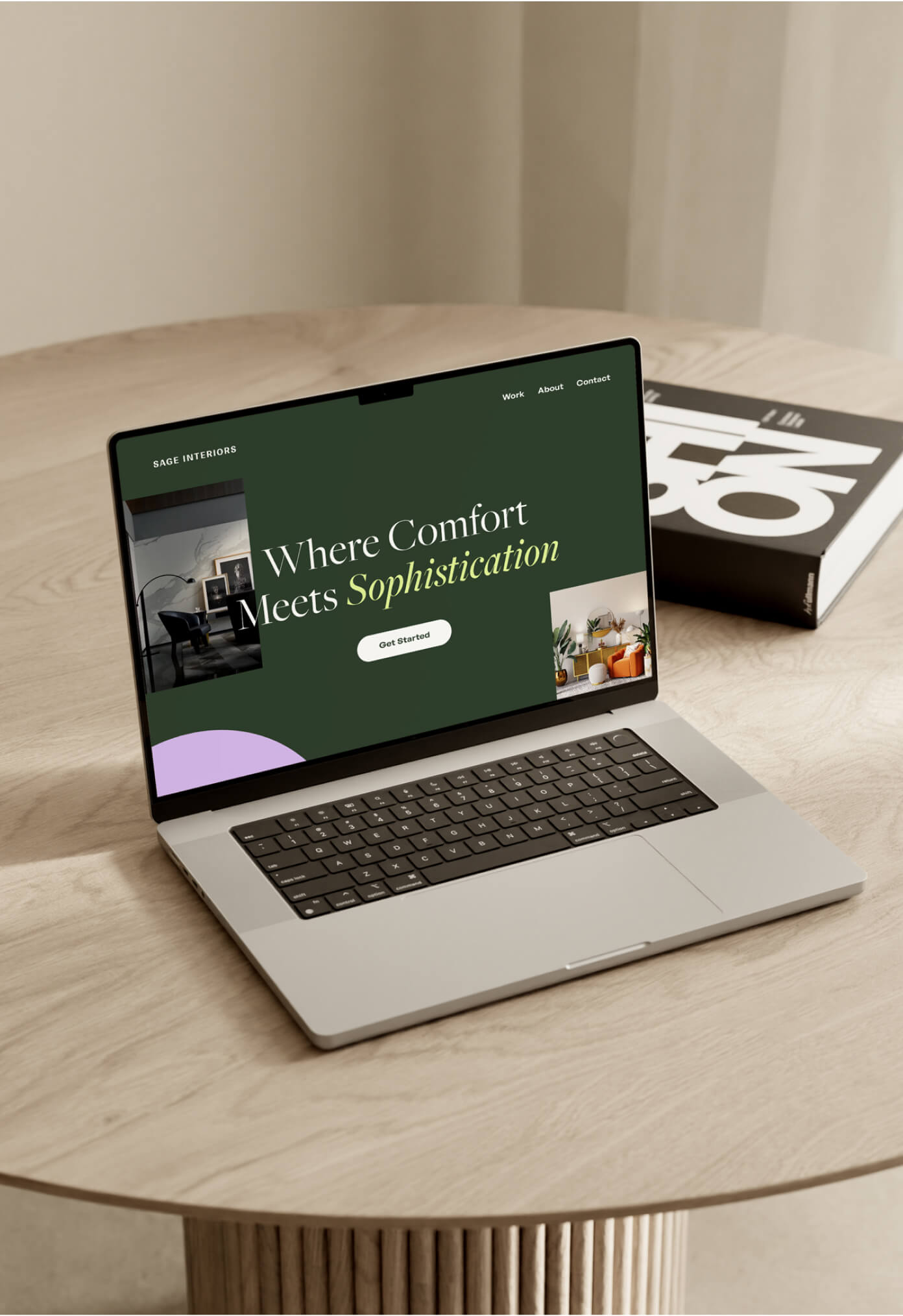 Web
Want to look stunning online? We can help your brand create unique experiences for your customers and tell your story through visual media and relevant content. Ask us how an online makeover can make a difference for your brand.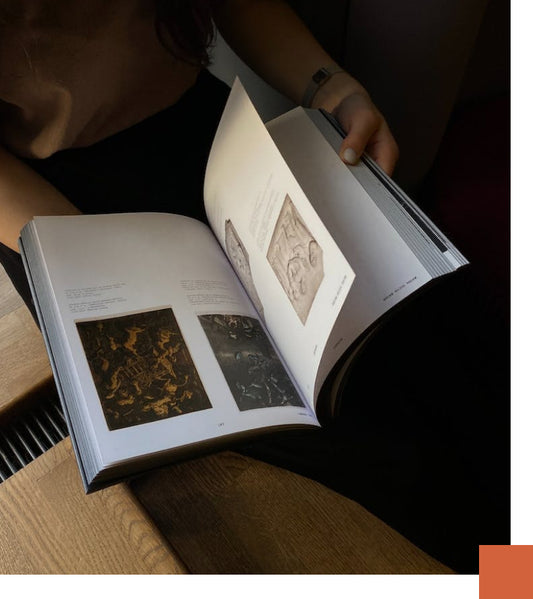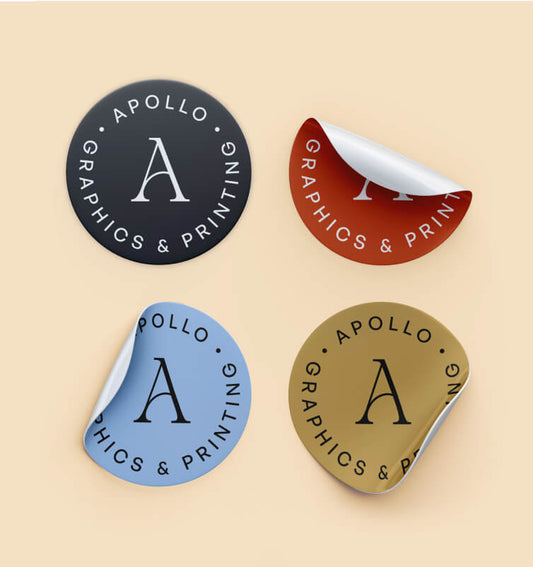 About Apollo
Apollo is an integrated full service commercial printer specializing in offset, digital, and wide format work. Apollo services global companies in the retail, manufacturing, medical, insurance, and banking industry. Apollo has over thirty years of experience and is expanding its service capabilities as customer requirements are ever changing.
Awesome to work with Apollo. Incredibly organized, easy to communicate with, responsive with next iterations, and beautiful work.
Billy Brand
Thank you for all your help and assistance over the years with our products. I would have no hesitation in recommending you to my clients.
Sonya Sales
Working with Apollo was a delight from start to finish. They worked hard to fulfill our requests and we are very happy with our product.
Rochelle Chabre
Let's Work Together
We'd love to hear more about your project to discover how we may be able to support you.